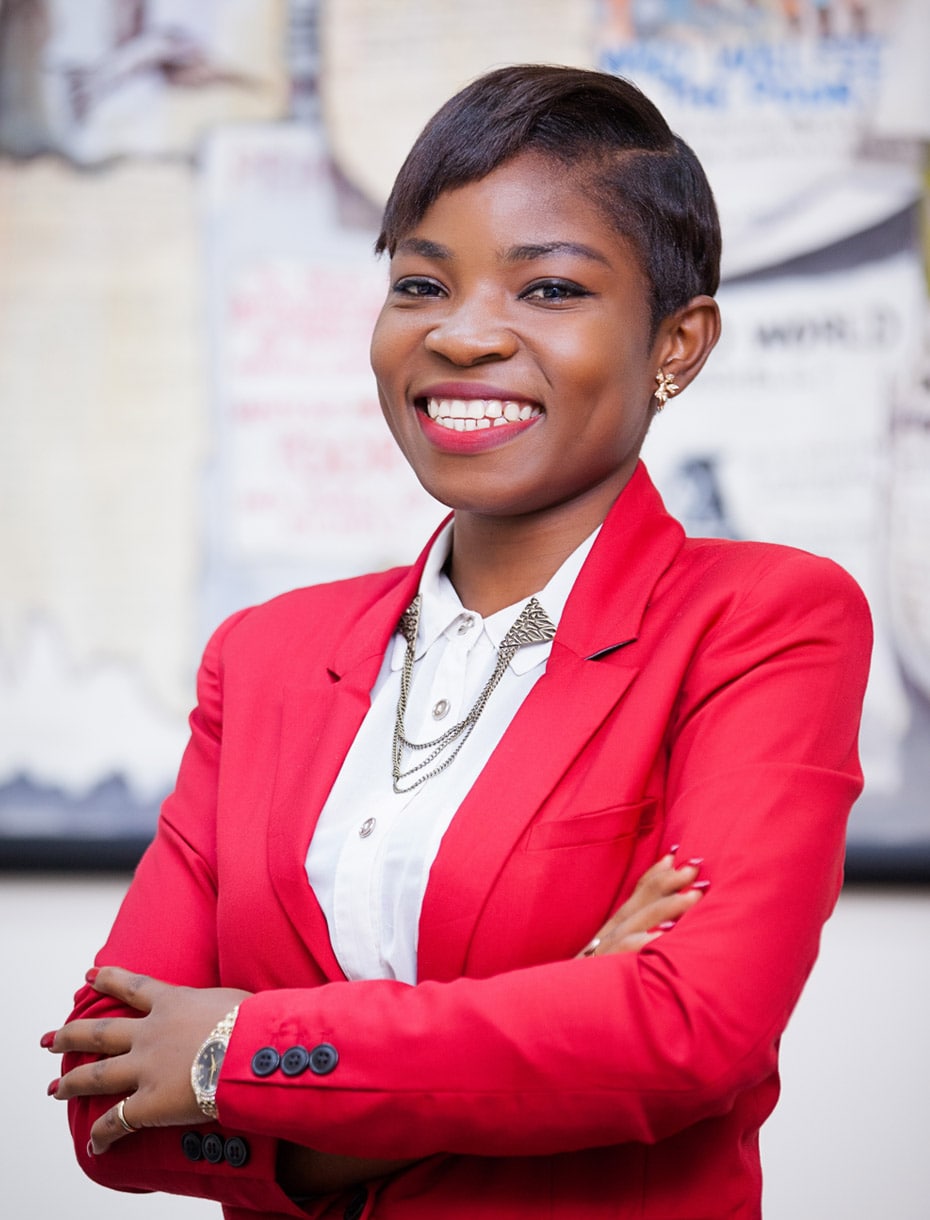 I joined the Allied on a 3-month internship programme in June 2013 after, graduating from the Kwame Nkrumah University of Science & Technology (KNUST) with a bachelor's degree in Sociology and Social Work. I quickly gained insight into the company's activities while working as an intern in the document management center. I was subsequently retained to serve my national service posting in Allied.
During this period, I had the opportunity to attend corporate training sessions and also work alongside some head office and field managers. The extensive experience I was being exposed was apparently in my preparation to be appointed a Client's Relationship Officer. Currently I have been assigned Allied tier-1 corporate clients portfolio that I successfully manage. I have also managed to sign on 2 new corporate clients in this short period.
I have benefited immensely from the Allied Incubator Programme and as I look to the future, I intend to specialize in project management, a role essential to the downstream oil and gas industry. Cheers to team Allied especially, my coaches and team mates!!!