Working at Allied
The demand for more innovative solutions to meet the needs of the downstream petroleum sector is on the ascendency. Do you have the commitment and dedication to help us deliver sustainable energy solutions to power the future?
Join our Allied Incubator Programme (AIP) today!
The AIP has been carefully designed to groom young talents to take up permanent positions as we continue to expand our frontiers.
Our Graduates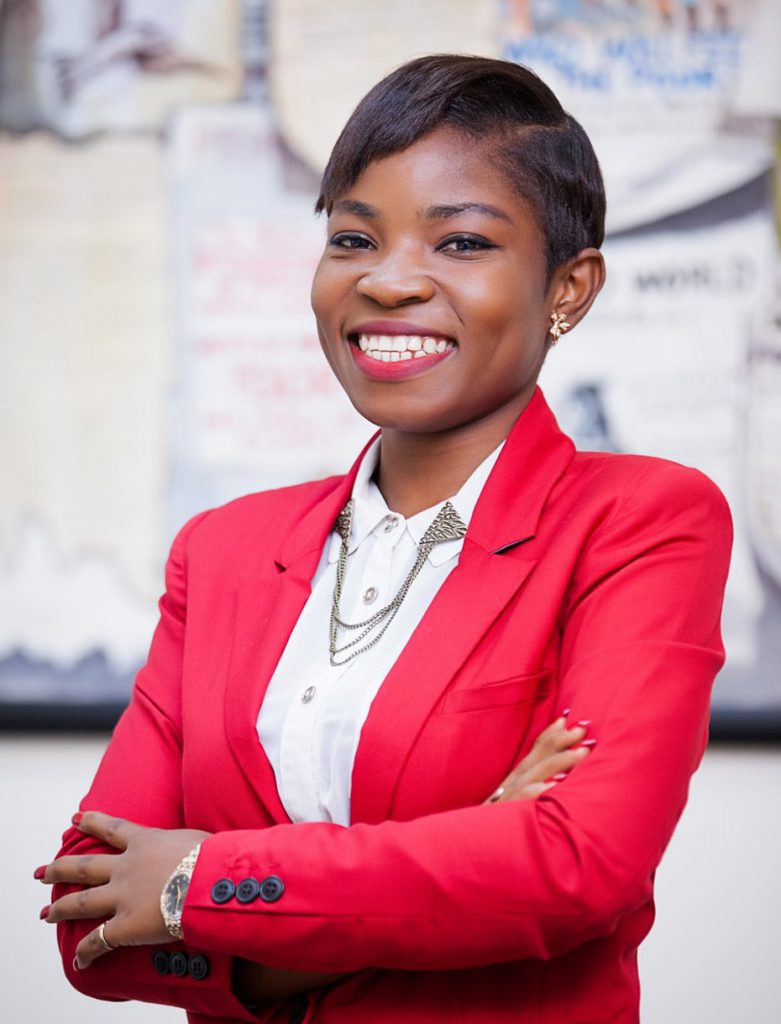 Rita Ehornam Adevu
View Profile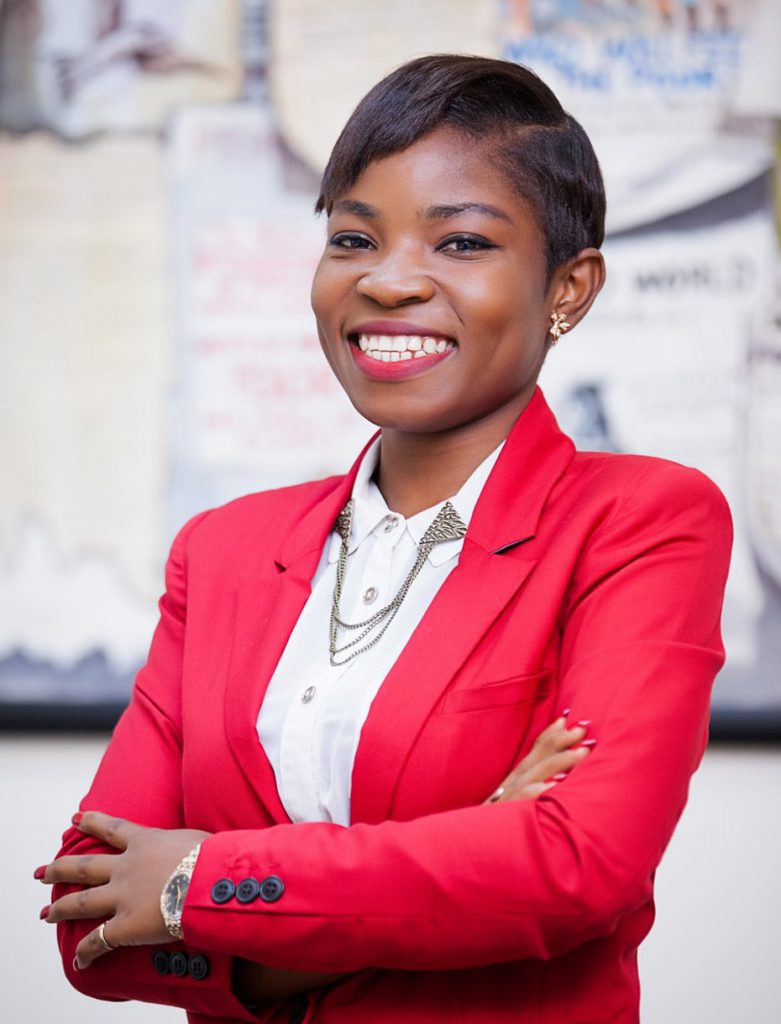 Rita Ehornam Adevu
I joined the Allied on a 3-month internship programme in June 2013 after, graduating from the Kwame Nkrumah University of Science & Technology (KNUST) with a bachelor's degree in Sociology and Social Work. I quickly gained insight into the company's activities while working as an intern in the document management center. I was subsequently retained to serve my national service posting in Allied.
During this period, I had the opportunity to attend corporate training sessions and also work alongside some head office and field managers. The extensive experience I was being exposed was apparently in my preparation to be appointed a Client's Relationship Officer. Currently I have been assigned Allied tier-1 corporate clients portfolio that I successfully manage. I have also managed to sign on 2 new corporate clients in this short period.
I have benefited immensely from the Allied Incubator Programme and as I look to the future, I intend to specialize in project management, a role essential to the downstream oil and gas industry. Cheers to team Allied especially, my coaches and team mates!!!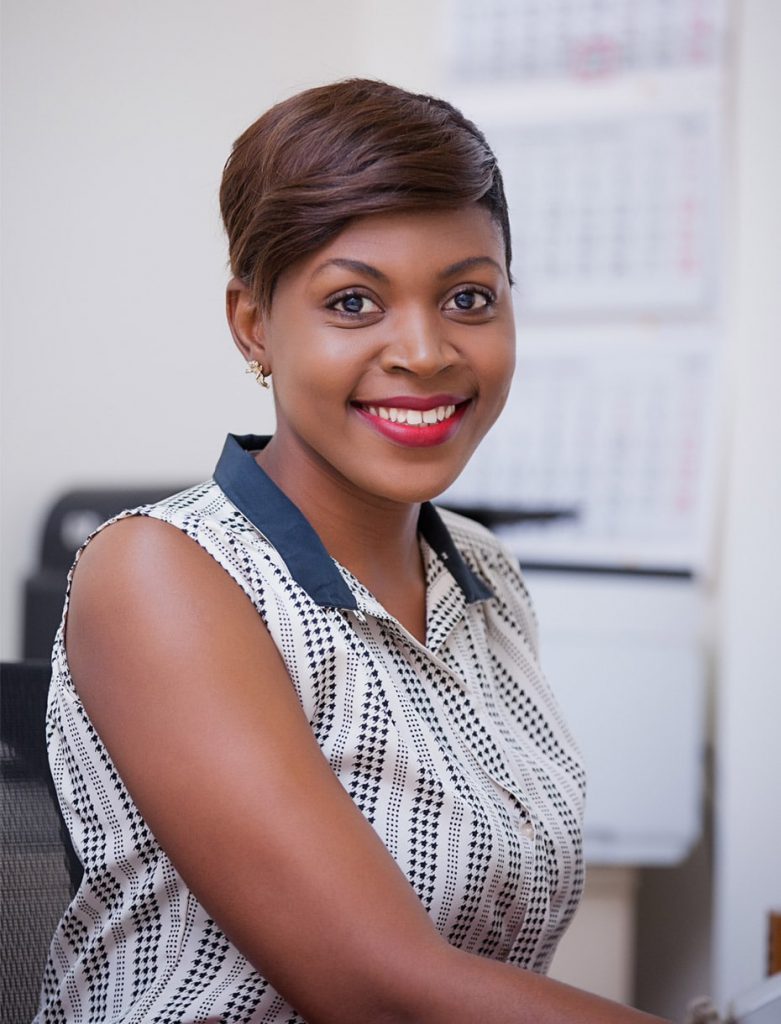 Janice E. Darko
View Profile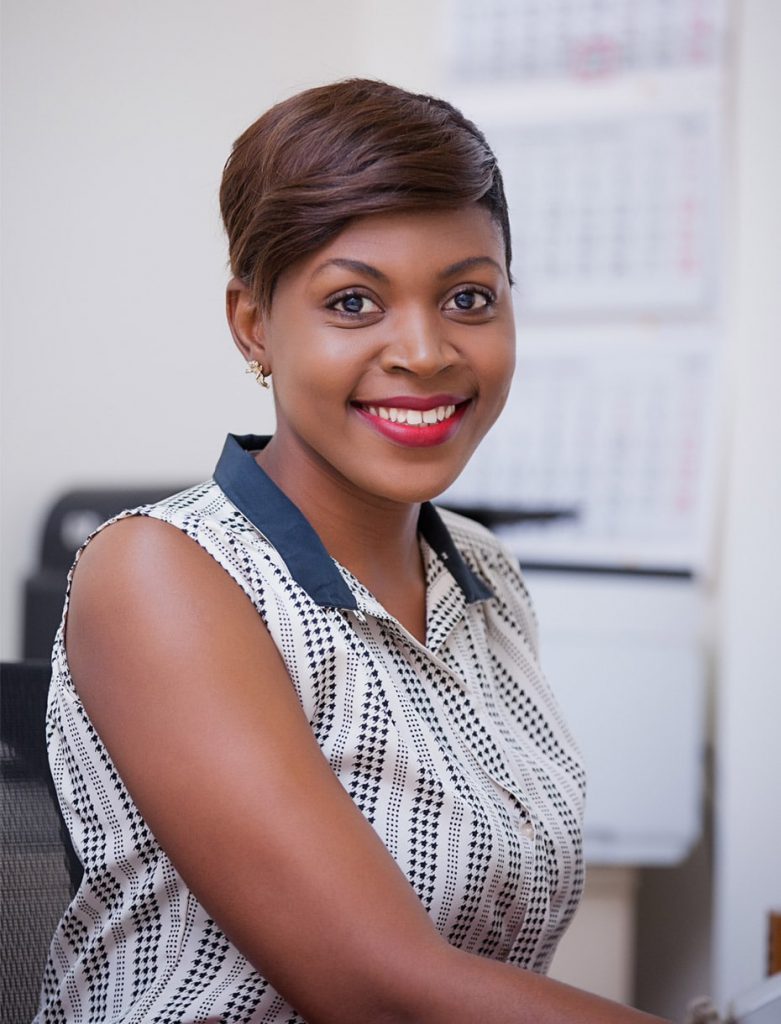 Janice E. Darko
I graduated from the University of Ghana with a first degree in psychology and French. After completing my national service I, applied and got accepted into the Allied Internship Programme in August 2013. I was assigned to the data center to assist with the digital archiving of the organisation's documents. During this period I also acquainted myself with the work flow processes of other departments. 6 months into my internship, I applied and was interviewed for a new vacancy - a Client Relationship Officer, which I passed. This marked my graduation from an intern to become a permanent employee in Allied.
Allied has provided me in this short period, the requisite platform to gain such depth of knowledge and experience about the downstream oil and gas services sector. What I personally find unique about Allied is the familial work culture; there is a genuine willingness among colleagues to help when the need arise.
As Allied expands its business operations into the sub-region, I aspire to leverage my bilingual skills to the company's benefit.
Job Vacancies
Are you looking for an exciting and challenging career?
There comes a time when we look for energetic and enthusiastic people to join our team.
At Allied Ghana the opportunities are endless.
We bring together professionals, combine their expertise, share insights and achieve excellent results.
Allied Ghana aims to build up a database of potential employees.
If you're interested in working with us, kindly drop us a mail at jobs@alliedghana.com with your curriculum vitae or resume.