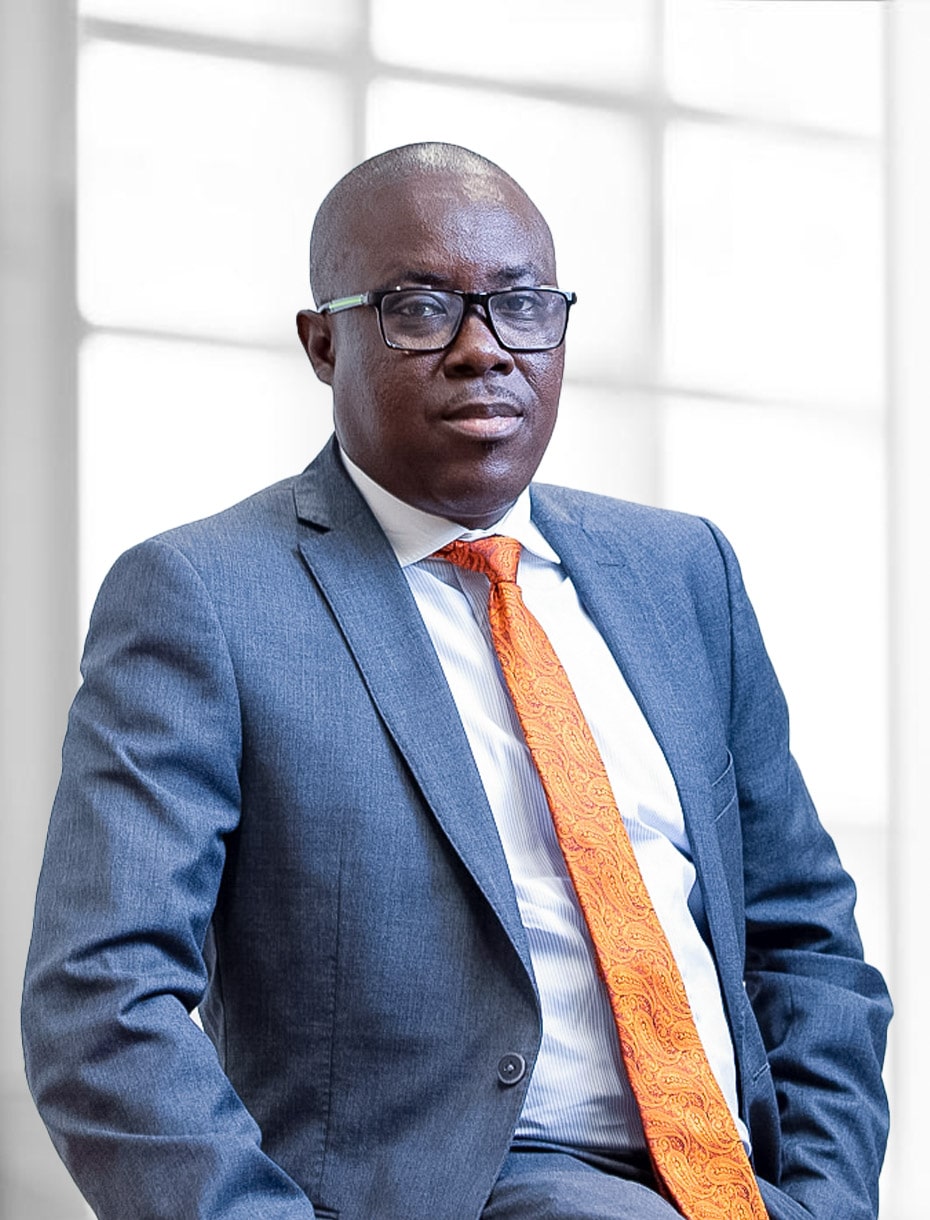 Kwame brings more than 15 years of financial operations and management excellence to Allied Oil Company. For almost four years, he was the Group Finance Manager of a pioneer upstream oil and gas logistics support company, guiding the company on improving financial performance, increasing cash flow, and ensuring full legal and regulatory compliance, while inspiring teams and influencing growth through strategic injection of capital from financial institutions, and prudent financial policing processes.
Kwame has also been involved with high profile companies, holding different positions in diverse industries in the West African sub-region. Prior to establishing a long term career in the oil and gas industry, he was a Project Controller of a $60m green building office and retail project in Ghana and $200m office project in Nigeria under a UK based private equity firm, Actis, where he was instrumental in undertaking project feasibility, financing and underwriting as well as managing cost and controls.
He worked as a Finance Manager of a mining support plant hire company, and he expanded the company's asset based to $25m through strategic capital raising strategies and instituting strong internal control systems that delivered cost savings. Kwame has assisted in raising $53m Euro as debt and other capital structuring projects in a number of companies in Ghana.
He is a Fellow Chartered Certified Accountants (FCCA) and holds an MBA in Financial Services from the University of East London in the UK.
His core focus at Allied oil is to;
– Improved and enhanced corporate portfolio management and capital allocation.
– Establish a fluid investor relationship with stakeholders.
– Ensure proficient financial reporting, treasury management and audit