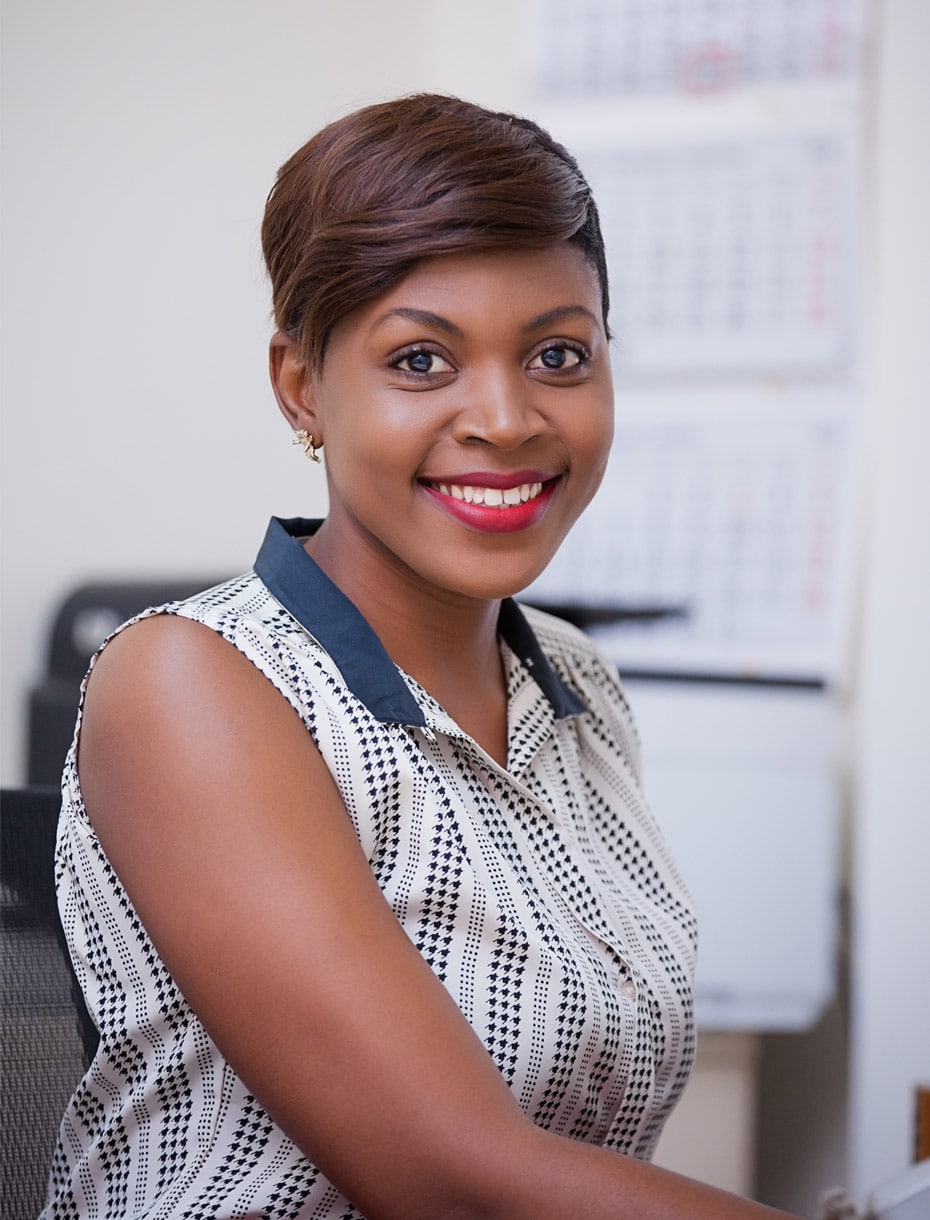 I graduated from the University of Ghana with a first degree in psychology and French. After completing my national service I, applied and got accepted into the Allied Internship Programme in August 2013. I was assigned to the data center to assist with the digital archiving of the organisation's documents. During this period I also acquainted myself with the work flow processes of other departments. 6 months into my internship, I applied and was interviewed for a new vacancy – a Client Relationship Officer, which I passed. This marked my graduation from an intern to become a permanent employee in Allied.
Allied has provided me in this short period, the requisite platform to gain such depth of knowledge and experience about the downstream oil and gas services sector. What I personally find unique about Allied is the familial work culture; there is a genuine willingness among colleagues to help when the need arise.
As Allied expands its business operations into the sub-region, I aspire to leverage my bilingual skills to the company's benefit.