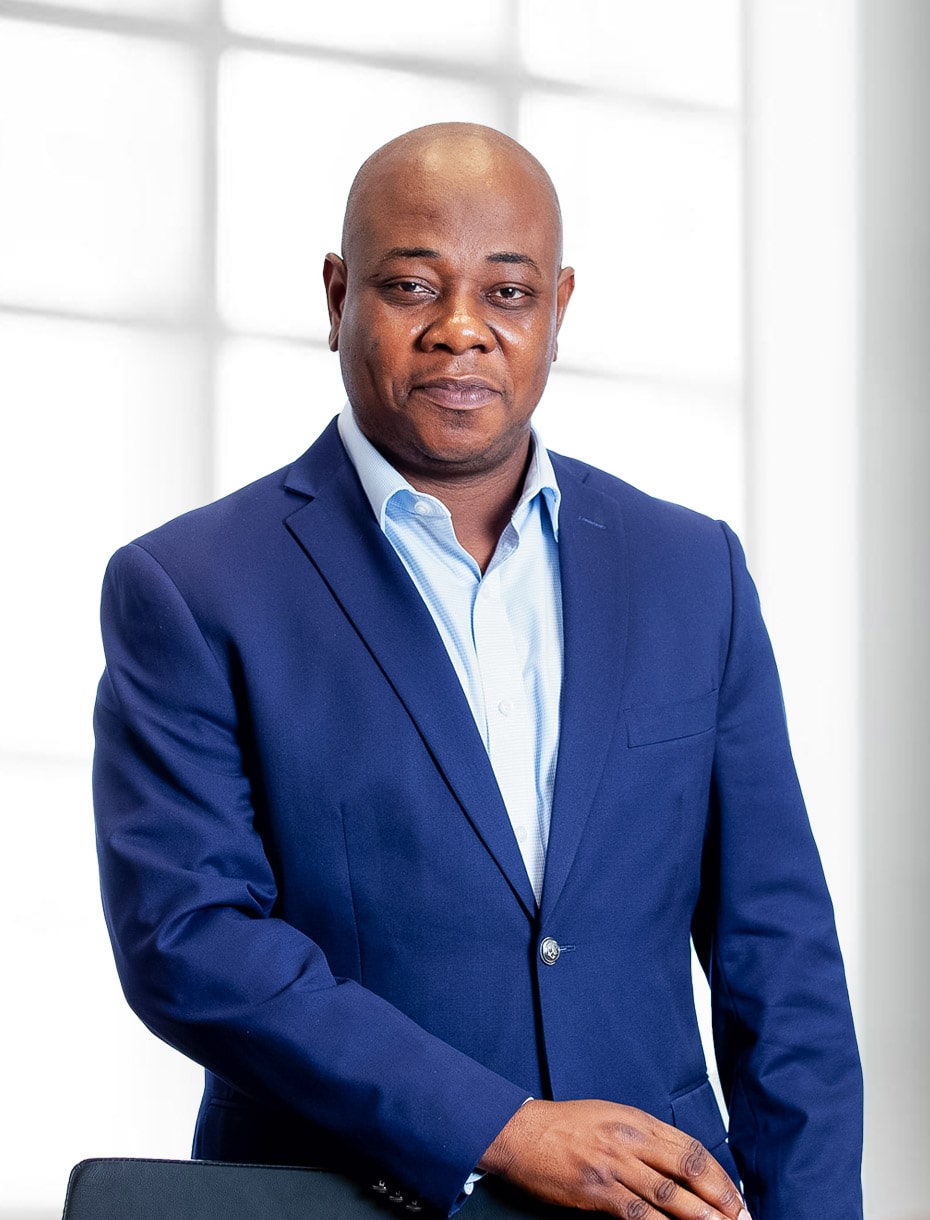 Elliot brings to the board of Allied, sixteen (16) years of industry experience in the areas of Operations, Business Development and Strategic Management.
He drives the overall corporate strategic objectives of the organisation towards the achievement of long term profitability.
Elliot has risen through the corporate ranks of the organization to become its Chief Executive Officer since 2014. He started his career as an Operations Assistant in 2001. By 2006 he was tasked by the Board to set up and head the Business Development Department; a position he excelled at par excellence. By dint of outstanding performance Elliot was promoted in 2011 to the position of Chief Operating Officer.
Elliot is an alumnus of the prestigious Durham Business School and holds an MBA Degree. He also holds a certificate in E- Business Management from the London School of Economics and a Bachelor of Arts Degree (History &Law) from the Kwame Nkrumah University of Science & Technology, Ghana. Also included in his academic profile are certificates in:
International Oil Trading 2008 – The Petroleum Economist Energy Training – London
International Oil Trading 2010 – CITAC, Ghana
Executive Management & Leadership Development Program 2011 – Jeff & Obrien Training International, Dubai – UAE
Investment Management Programme 2016 – The Academic Union Training Centre – Oxford
Outstanding leadership 2018 – IIGD, Ghana- South Africa & Outstanding Leadership Forum
Corporate Governance & Director Duties Excellence 2019 – Synnex – South Africa