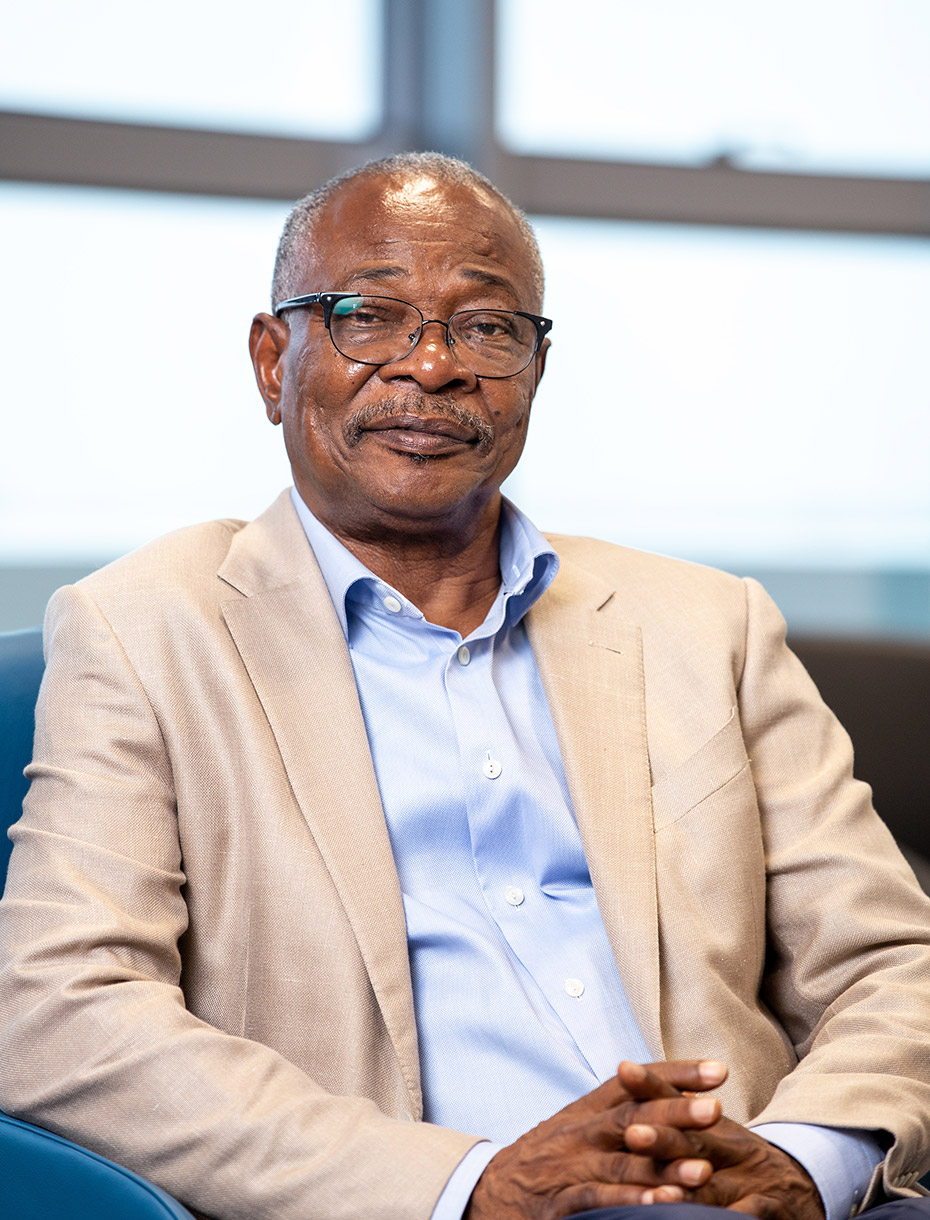 Dan Kofi Okudzeto is the Founder and Executive Chairman of Allied Limited. He has over 25 years of Executive Level Management and Entrepreneurial experience in the Oil industry. Under his astute leadership, Allied has achieved its enviable success as one of the best managed Oil Marketing Companies in Ghana.Log Out
In 1993, he founded Danicom Limited as a Fuel Haulage Company. This Company transports fuel for Oil Marketing Companies and Bulk Oil Storage and Transport Company Limited (BOST). He is also the Founder of OilChannel Limited. OilChannel Limited was licensed by the National Petroleum Authority in 2008 as a Bulk Distribution Company (BDC). This license permits the company to import petroleum products for bulk distribution to Oil Marketing Companies in Ghana and for export to neighbouring countries. Dan Kofi Okudzeto is also an Estate Developer and has interest in other businesses.
His unique ability to identify and exploit business opportunities in niche markets in the downstream oil sector, has won him a great deal of admiration among his contemporaries, industry regulators and captains of industry.