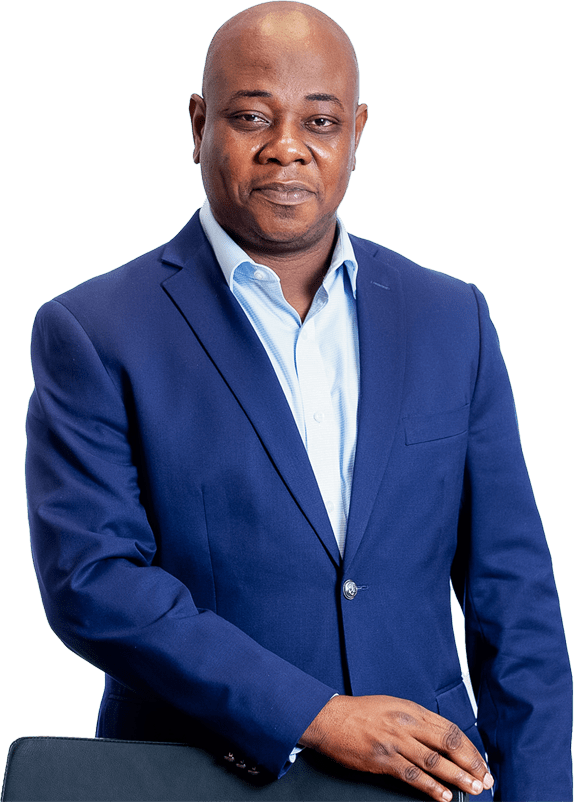 On behalf of the Executive Chairman and the management team, I wish to say a big thank you to you all for your hard work and dedication in the past year (2020).
The outbreak and spread of the Covid 19 pandemic last year, left businesses around the world counting costs and some companies laying off staff just to keep afloat.
Thankfully, we did not resort to that but rather streamlined our operations to cut cost and eliminate inefficiencies.
Though not easy, we still went ahead to pay end of year bonuses.
This year, we want to streamline our operations even further and hence we have chosen the motto: "Strategic Financial Planning and Resource Allocation as a panacea to tackle the effects of Covid 19 pandemic".
This will hopefully take our company a notch higher where we will see the following:
Continuous enhancement of our brand
Improved revenues and
Improvement in the welfare of our employees.
I am calling on each one of us to work even harder this year to enable us achieve our set goals for the year.
I wish you all a wonderful and prosperous 2021.
Remember, Covid is still around. Make sure you protect yourself by following the necessary protocols.
God bless you all.