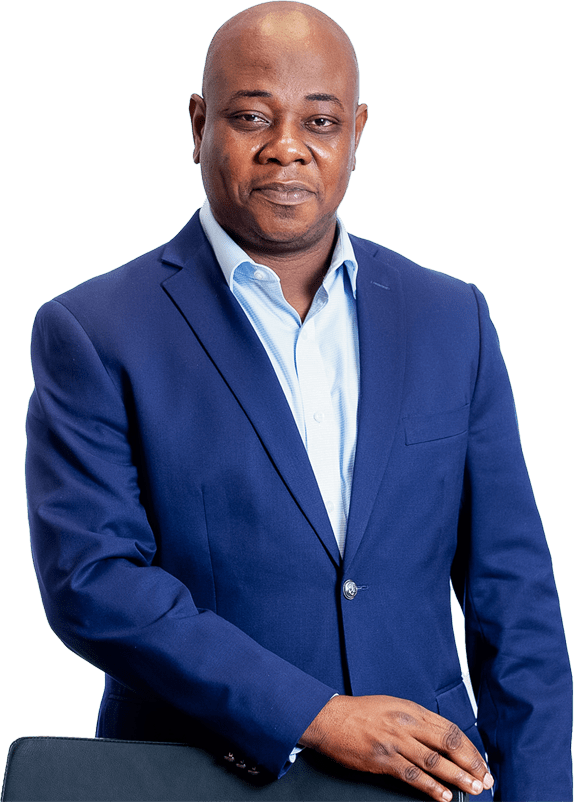 On behalf of the Executive Chairman and Management team I would first like to wish all of you the very best as we begin the New Year 2022.
As the COVID 19 pandemic continues to spread worldwide, I would like to offer my best wishes to everyone affected.
There has never been a moment in Allieds' history with such great potential, nor has Allied ever had "so talented and wonderful team".
Thank you to all our staff who have spared no effort in their work to undertake business activities over the year. Recognition also goes in particular to our front-line (pump attendants) employees who have been critical in ensuring business continuity.
While some things have changed over the years, some have not. It is my hope that we focus on the good things whilst discarding the bad ones. The success and failures of everybody's efforts will help us learn in a way that bolsters the competitive strength of Allied. As we embark on this New Year let us work resolutely toward even more challenging targets without fearing failure.
It has been an amazing journey so far yet we have only scratched the surface.
Going forward, our plan is to continue undertaking prudent investment and better utilization of resources aimed at delivering positive returns. We believe the performance of the business in marketing, innovation and productivity will deliver good returns.
This year's motto is "Service Excellence, The new Currency"
I hope you have a great year ahead with your family and Friends
Thanks