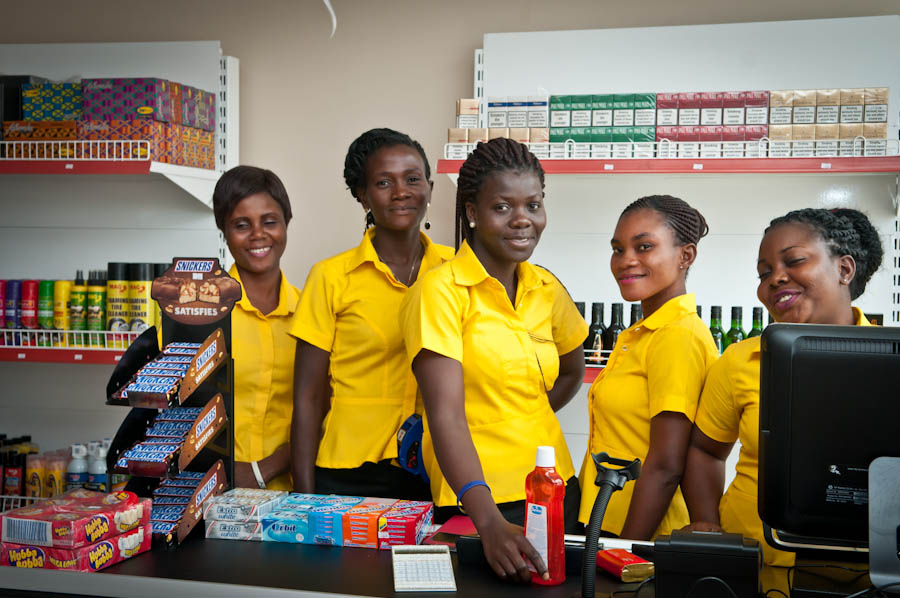 Allied Ghana launches Options Mart as part of its corporate re-brand.
Options has redefined the art of convenience shopping at fuel stations – the aesthetics of the shop floor has been carefully designed to provide greater shelve visibility and easy accessibility. Options offers you a one-stop-shop backed by, exceptional customer experience. All Options Marts are fully stocked with daily groceries and house hold products.
we look forward to serving you and your family.