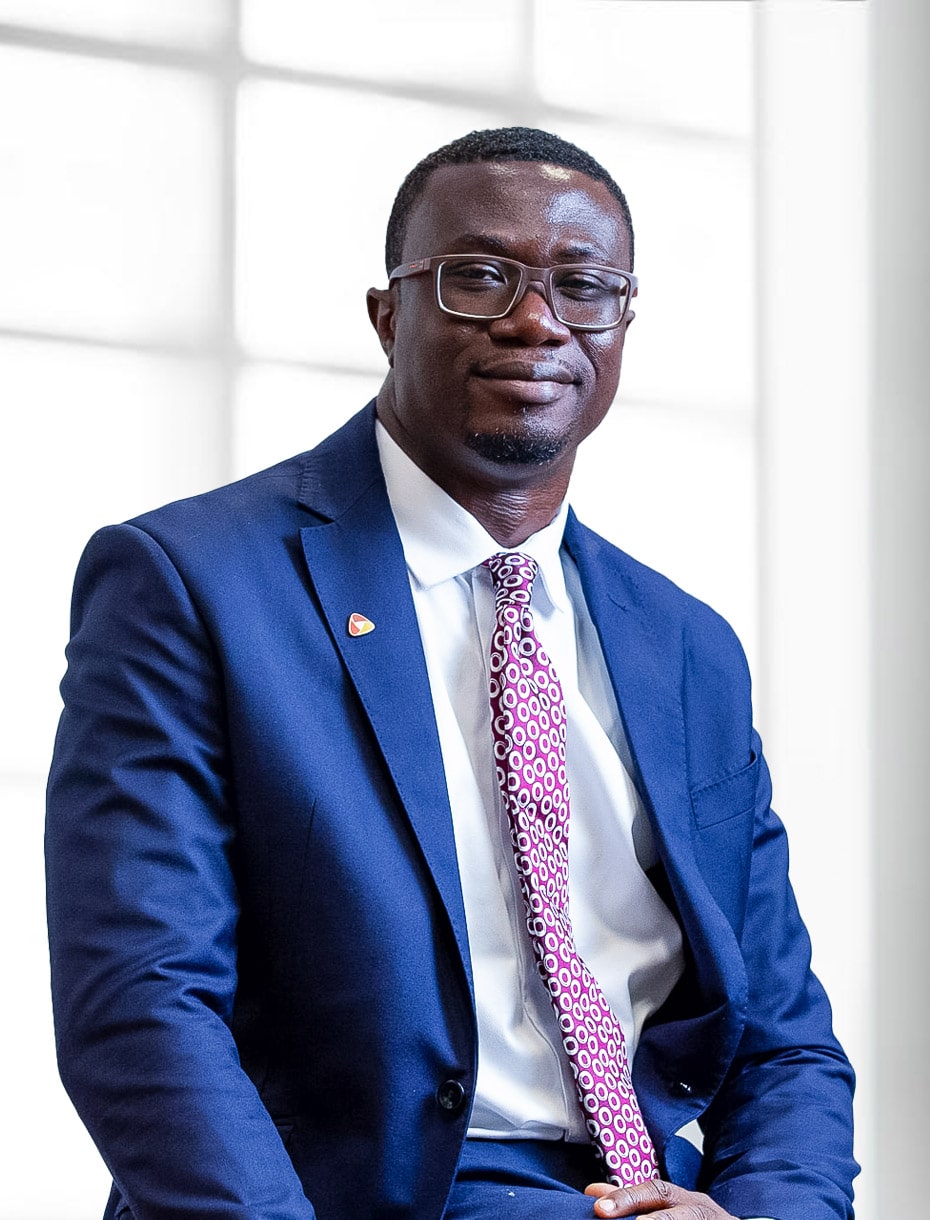 Makafui is a reliable, highly motivated individual with 10+ years of hands-on experience in the IT field. Solid technical skills primarily in PC, server, LAN, WAN, Information Systems Security and End-User support on Windows and Linux OS based systems. Experienced in PC and server setup, configuration, repair and troubleshooting. Experienced in the installation and setup of most standard business and office software titles. Team management and administrative skills in asset/inventory management, process and procedure development and documentation. Strong customer service and project management skills.
Makafui rose through the ranks to be the IT Manager in 2016, joined Allied in 2014 as Network Operating Centre Administrator, with his attitude and working exuberance, management promoted him to Deputy Business Development and IT Manager in 2015.
At Allied, Makafui was the team leader in the successful implementation and maintenance of Allied+ fuel card solution to be a major product of Allied
Prior to his employment at Allied, Makafui was Network Operating Centre Administrator at CoreNett, Head, Systems Administrator at TF Financial Services, System Administrator at Birth and Death Registry, Head Office, Accra and at Barclays Bank Ghana as a Direct Sales Personnel.
Makafui holds an MBA in Technology Management from Assam Don Bosco University, Assam-India.
Also included are some professional certificates
–          MSc in Industrial Mathematics, Kwame Nkrumah University of Science and Technology, Kumasi – Ghana
–          BSc in Mathematics, Kwame Nkrumah University of Science and Technology, Kumasi – Ghana
–          MCPS: Microsoft Certified Professional, Microsoft
–          MCTS: Microsoft Certified Technology Specialist, Microsoft